KERASTASE EXCLUSIVE
Work, play, rinse, repeat. It's all very exhilarating until your hair starts to pay the price. Pair this with environmental factors and hormonal changes, and the evidence is clear. You can begin to find a trail of strands on your clothes, in the shower, or on your brush.
All women go through periods in life where they experience increased levels of hair-fall.
Take action and give your hair the care it needs with Genesis: our new dual anti-fall action haircare range designed for all women, in all lifestyles, with varying degrees of hair-fall.
Genesis addresses two of the causes of hair-fall;
1. Hair falling due to stress on the hair fibre
2. Hair falling from the mid-lengths due to breakage.
With input from hairdressers, nutritionists and dermatologists, the brand has arrived at an advanced in-salon and at-home routine to help reduce hair-fall due to breakage, to create a solution that is efficient and pleasurable. As with all Kérastase rituals, Genesis offers a moment of self-care that enhances hair health and leaves you with a sense of well-being.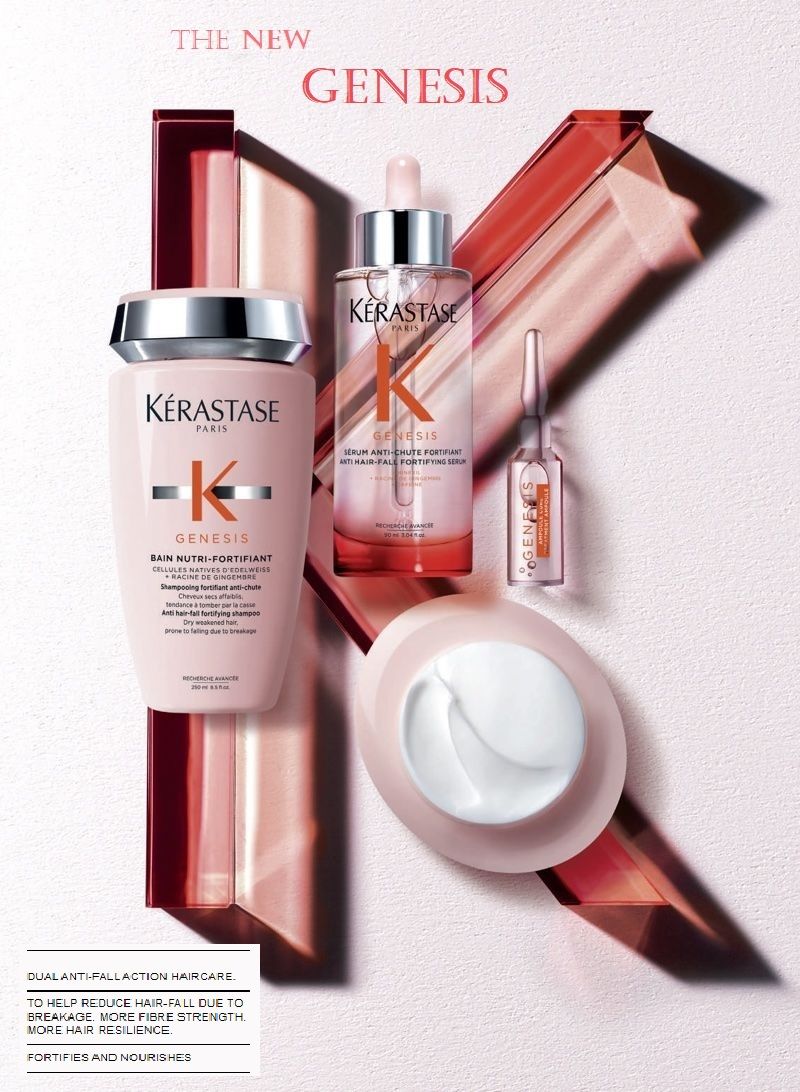 A helping Hand...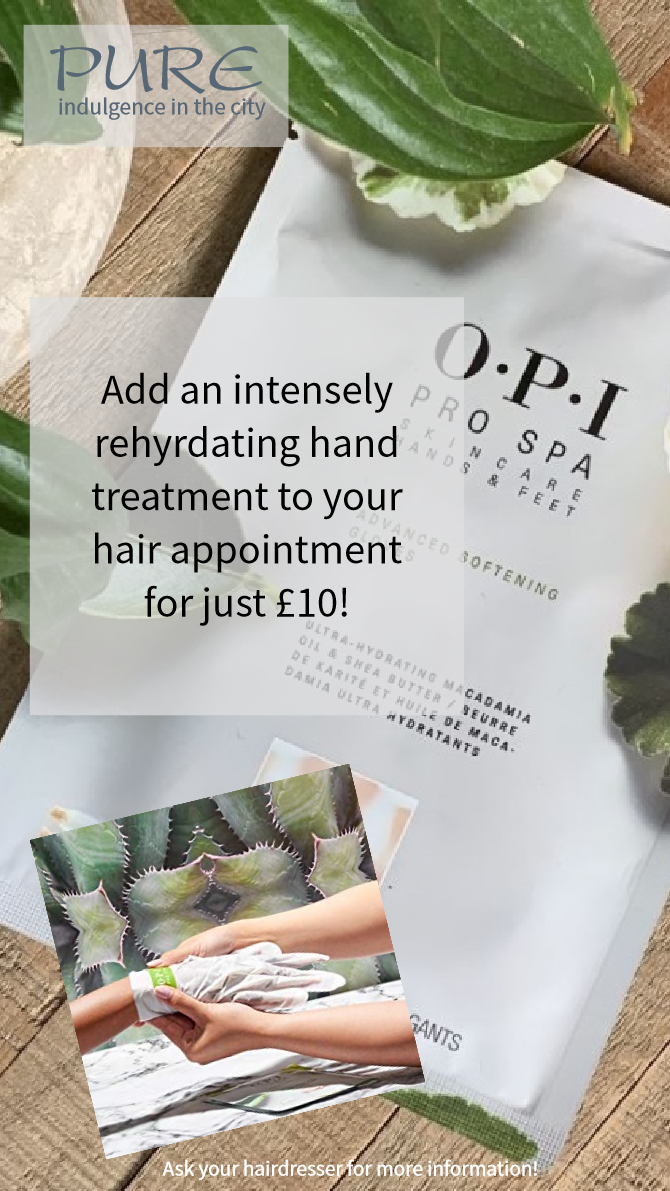 Mothers Day Treats
Complimentary Winter Refreshments
As there is a noticeable chill in the air, we've launched our Winter Refreshment Menu. All drinks and treats are complimentary - enjoy cosy cinnamon hot chocolate, exotic teas like lemon and ginger, Christmas spice coffee and mulled wine in addition to zingy fruit coolers, sparkling or still water and wines - all served with a delicious seasonal treat.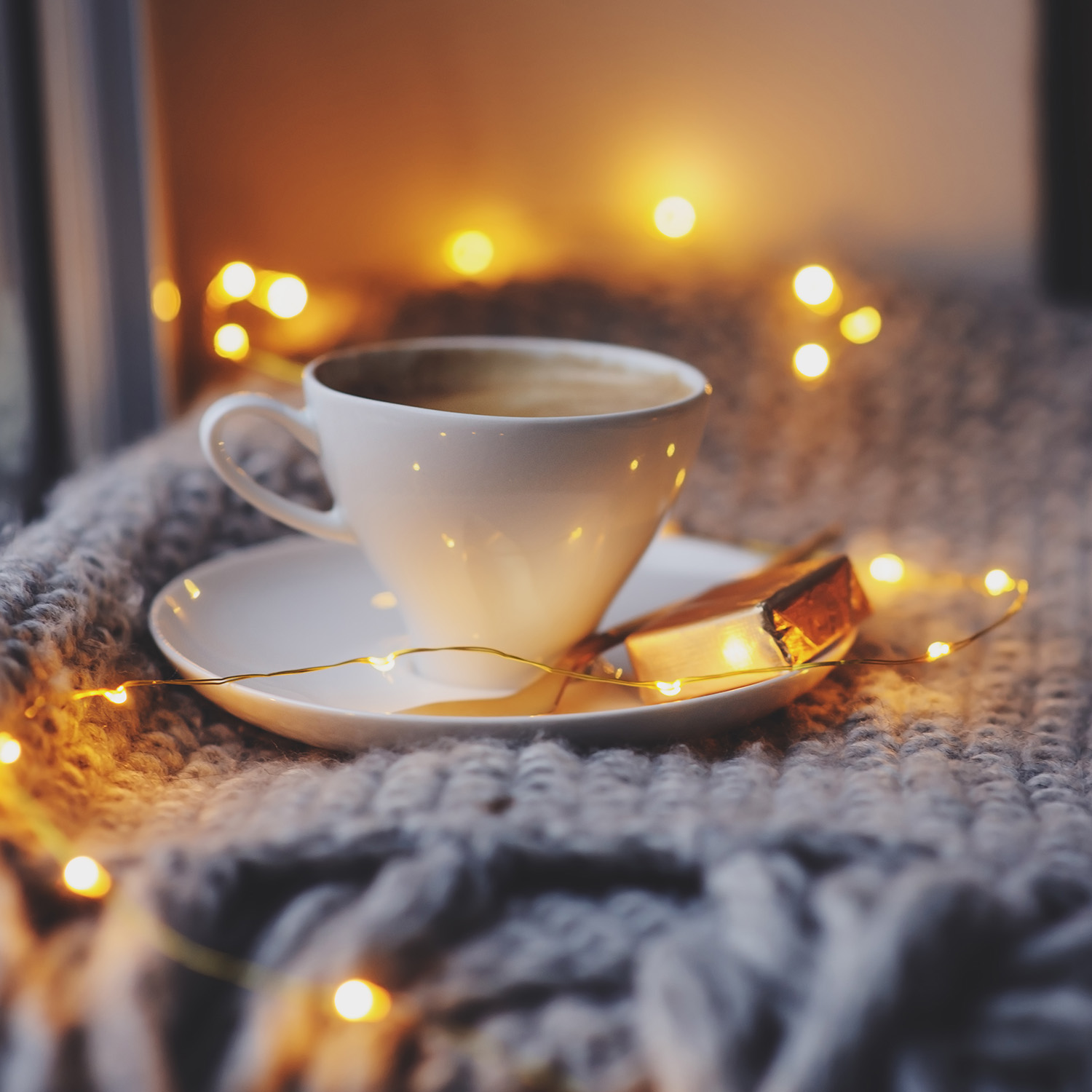 Complimentary hair & scalp massage
Lie back and relax, we offer a complimentary hair and scalp massage with every treatment. Applicable for all clients.
Book now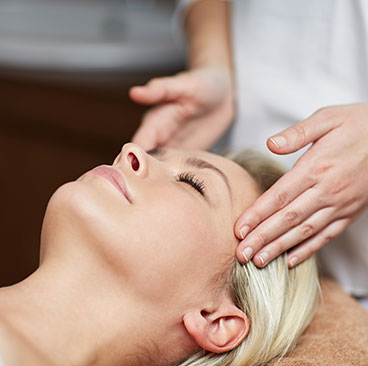 10% Student & King's Rec Member Discount
10% Student discount offered 6 days a week on producting of a valid student I.D.
10% Kings Recreation Centre Member discount on production of a valid membership card.
Book now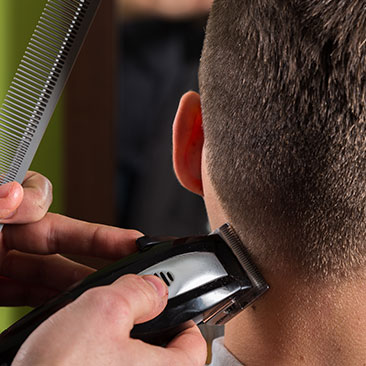 Pure In The City
The perfect treat for all ages & occasions!
Book now