Brazillian blowdry just £99 limited time only.
We use the Nanokeratin System for incredible smoothing results. Not just for smoothing frizz, this is the ultimate nourishing treatment for all hair types – giving hair back its strength and gloss, completely revitalising your locks and making hair easier to manage and style. The all-natural premium keratin is applied then heat sealed into the hair shaft leaving you with glorious results that last up to three months.
Book now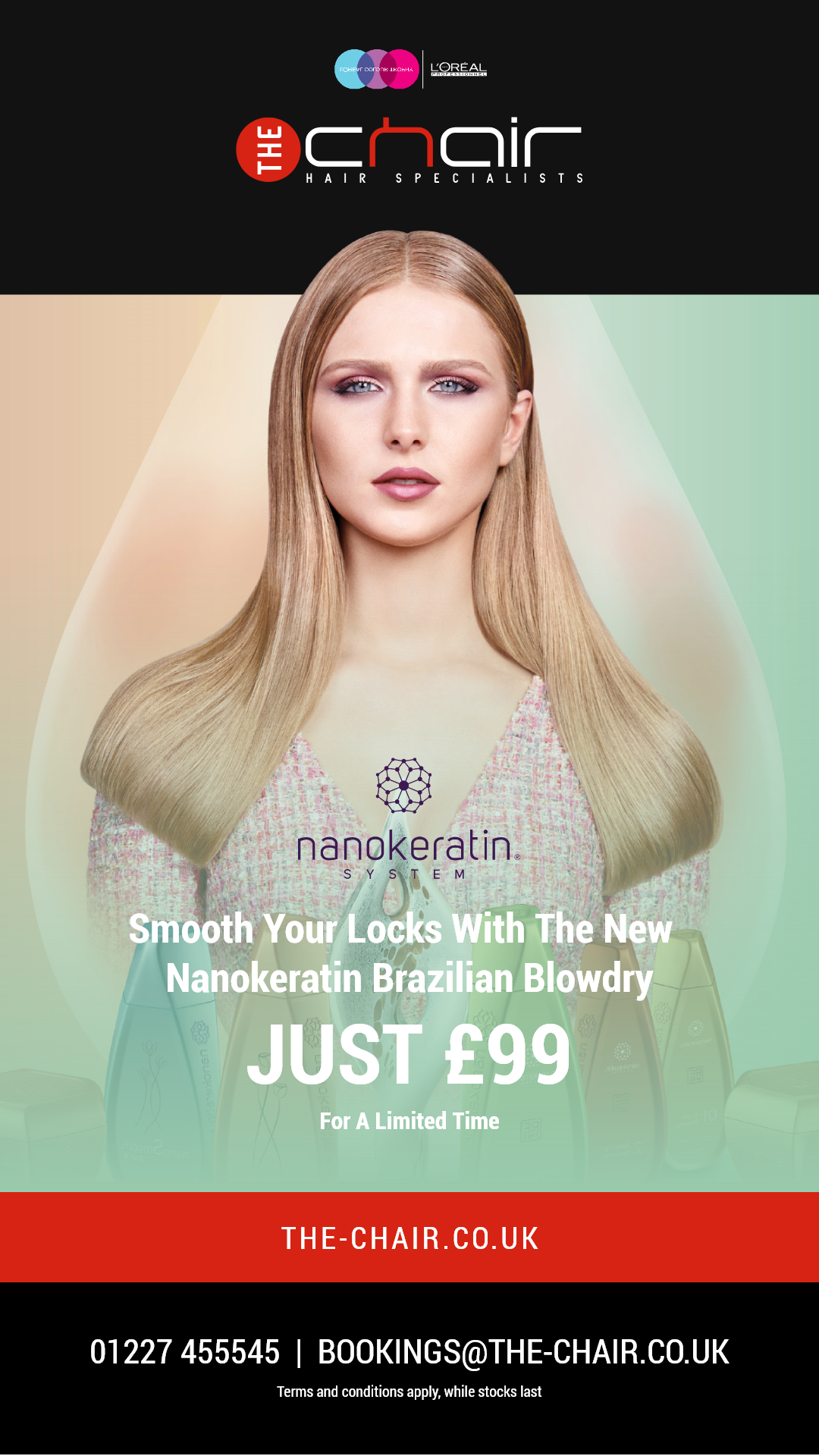 £20 Cut & Blow-dry with our new Graduate Stylists
Cut and blow-dry services with any of our talented graduate stylists Monday - Saturday! Book in today 01227 455 545
(Not available on Tuesdays / New Clients Only)
Book now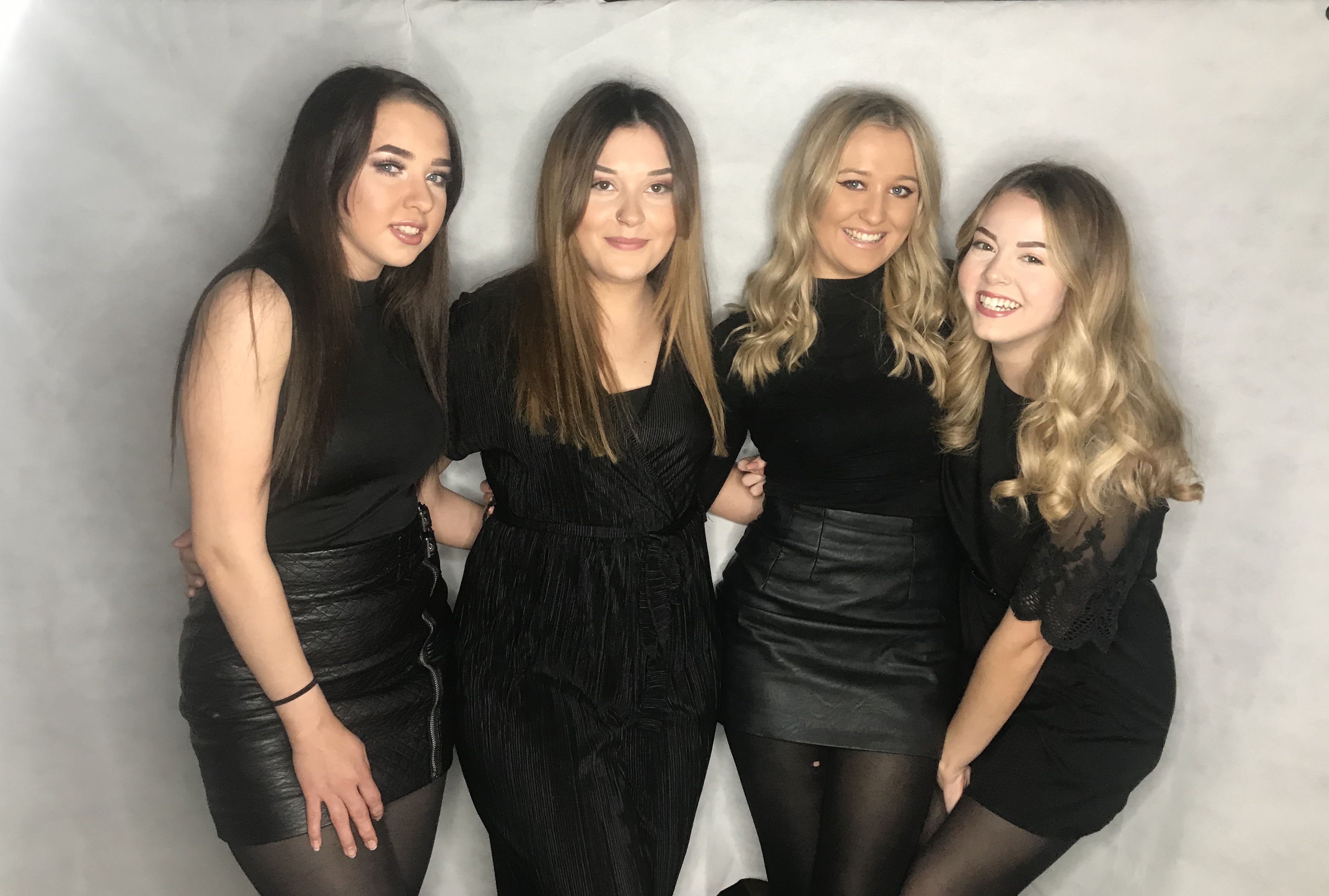 NEW BIGGER & BETTER
*Now Available*
All your favourite kerastase shampoos in a bigger (500ml) bottle with pump for easy application & less wastage!
was £40.40 get yours today for just £30!
(while stocks last!)
Call and quote "New20" to book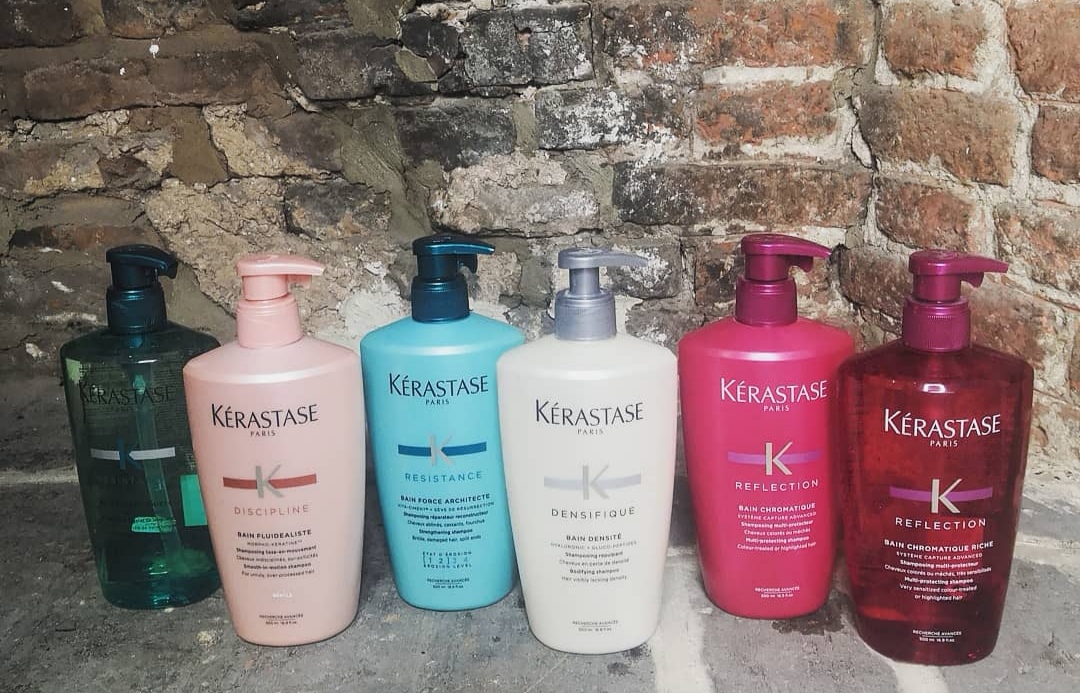 Complimentary hair & scalp massage
Lie back and relax, we offer a complimentary hair and scalp massage with every treatment. Applicable for all clients.
Book now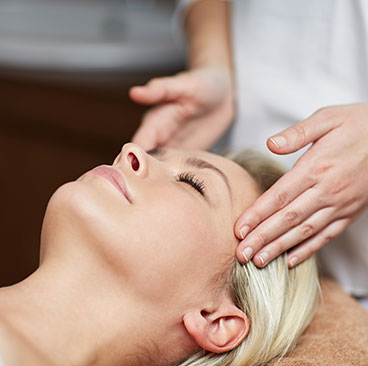 10% Student & King's Rec Member Discount
10% Student discount offered 6 days a week on producting of a valid student I.D.
10% Kings Recreation Centre Member discount on production of a valid membership card.
Book now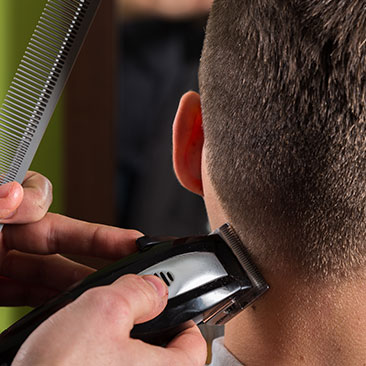 Pure In The City
The perfect treat for all ages & occasions!
Book now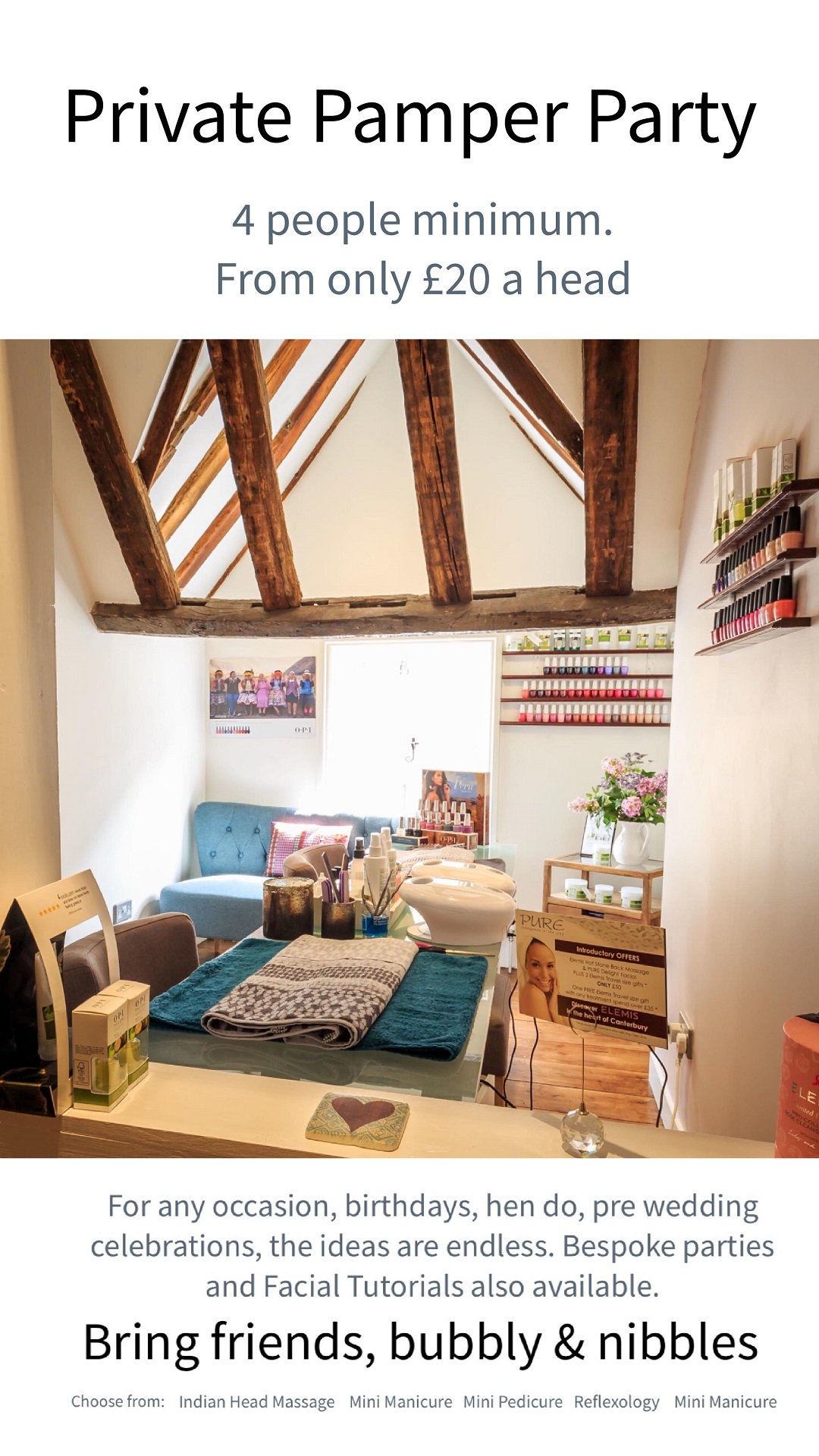 Feet Treats!
The sun is out! which means toes out to!
Leave it to the professionals at Pure in the city to get your feet summer ready!
Book now