Refresh & Renew for Spring
Easilocks shampoo & conditioner worth £45 when an Easilocks 100 strand. and over hair order has been paid for
Buy a course of Environ facials and get one FREE worth up to £90
Call 01227 455 545.
Book now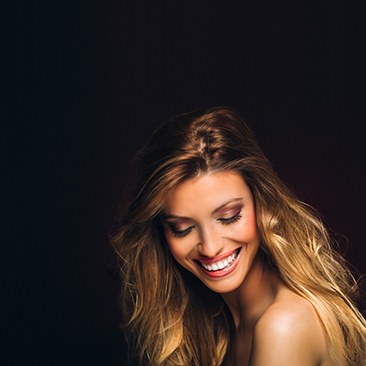 Summer Ball
Get a Summer Glamour Package worth £120 for £80!
St. Tropez Tan, Shellac Manicure & Hair-Up Style
Early booking recommended, Call 01227 455 545 to book your appointment.
Book now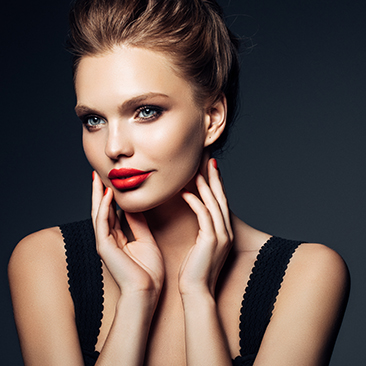 Half Price Cuts
New clients only.
50% off your first hair cut with any of our graduate stylists or 20% off with our senior team.
Offer ends Sept 30th.
Call and quote "New50" to book
Complimentary hair & scalp massage with any treatment
Lie back and relax, we offer a complimentary hair and scalp massage with every treatment. Applicable for all clients.
Book now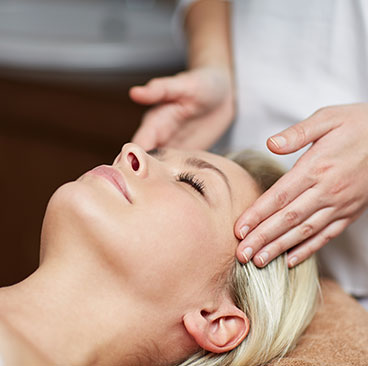 10% Student & King's Recreation Centre Member Discount
10% Student discount offered 6 days a week on producting of a valid student I.D.
10% Kings Recreation Centre Member discount on production of a valid membership card.
Book now