Get Christmas party ready for just £70
Included in the package:
Eyebrow thread/wax
Full makeover using our incredible makeup range
and
Shellac manicure.
ALL FOR JUST £70.00
Book in quickly for this amazing offer!
Other packages available on request!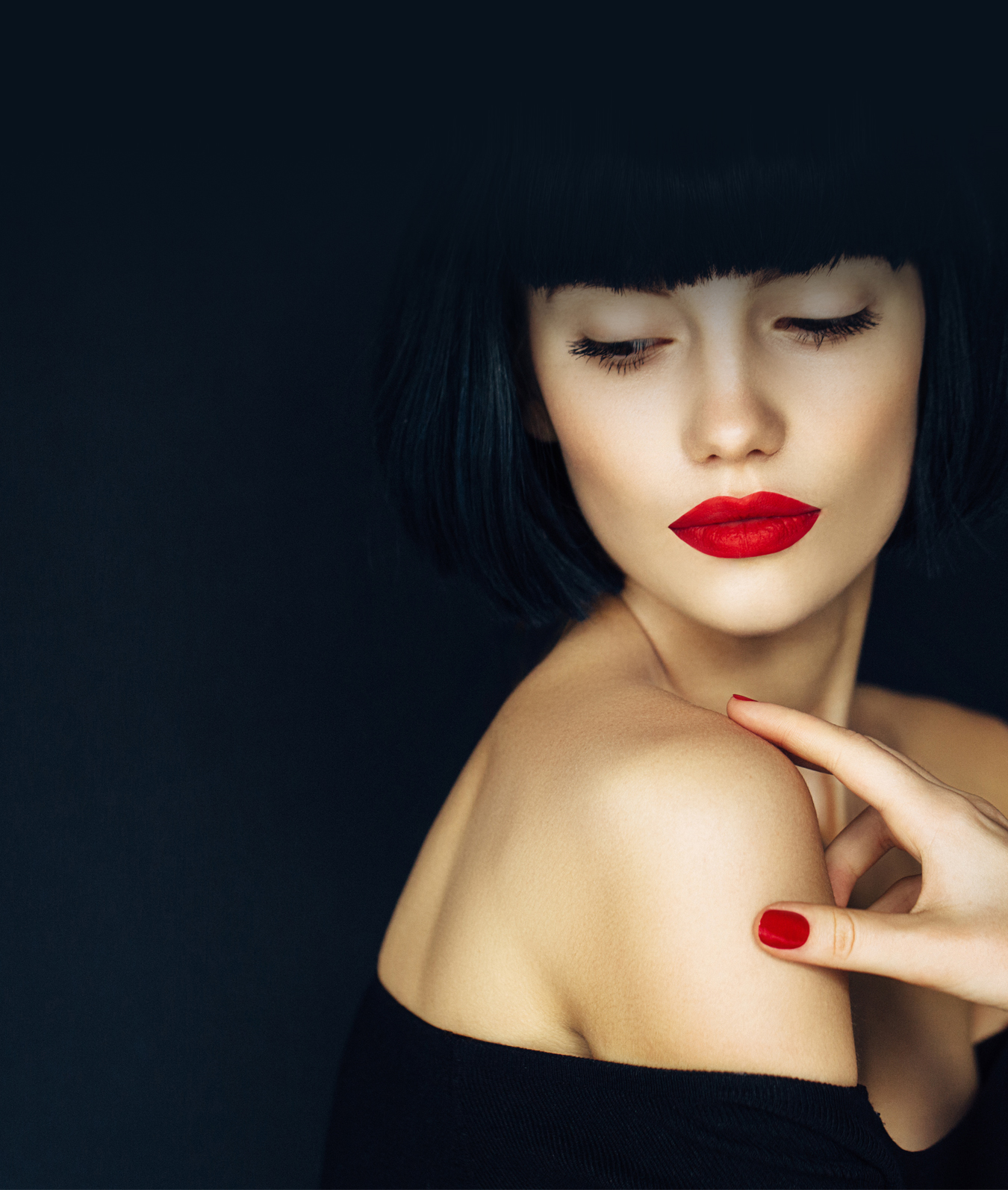 £99 Brazilian Blow-Dry
Smooth your locks this Autumn with our too good to miss seasonal offer:
Just £99 for the incredible Brazilian Blow-Dry
A smoothing service for uncontrollable, frizzy or damp weather hating hair. After this revolutionary treatment, your hair will feel nourished and smooth, hair drying time will be cut in half and you will not need to use intensive heat such as straighteners to tame your locks. These incredible effects last for two to three months.
Booking is essential. Call 01227 455 545 to book your appointment, quoting Autumn offer.
Book now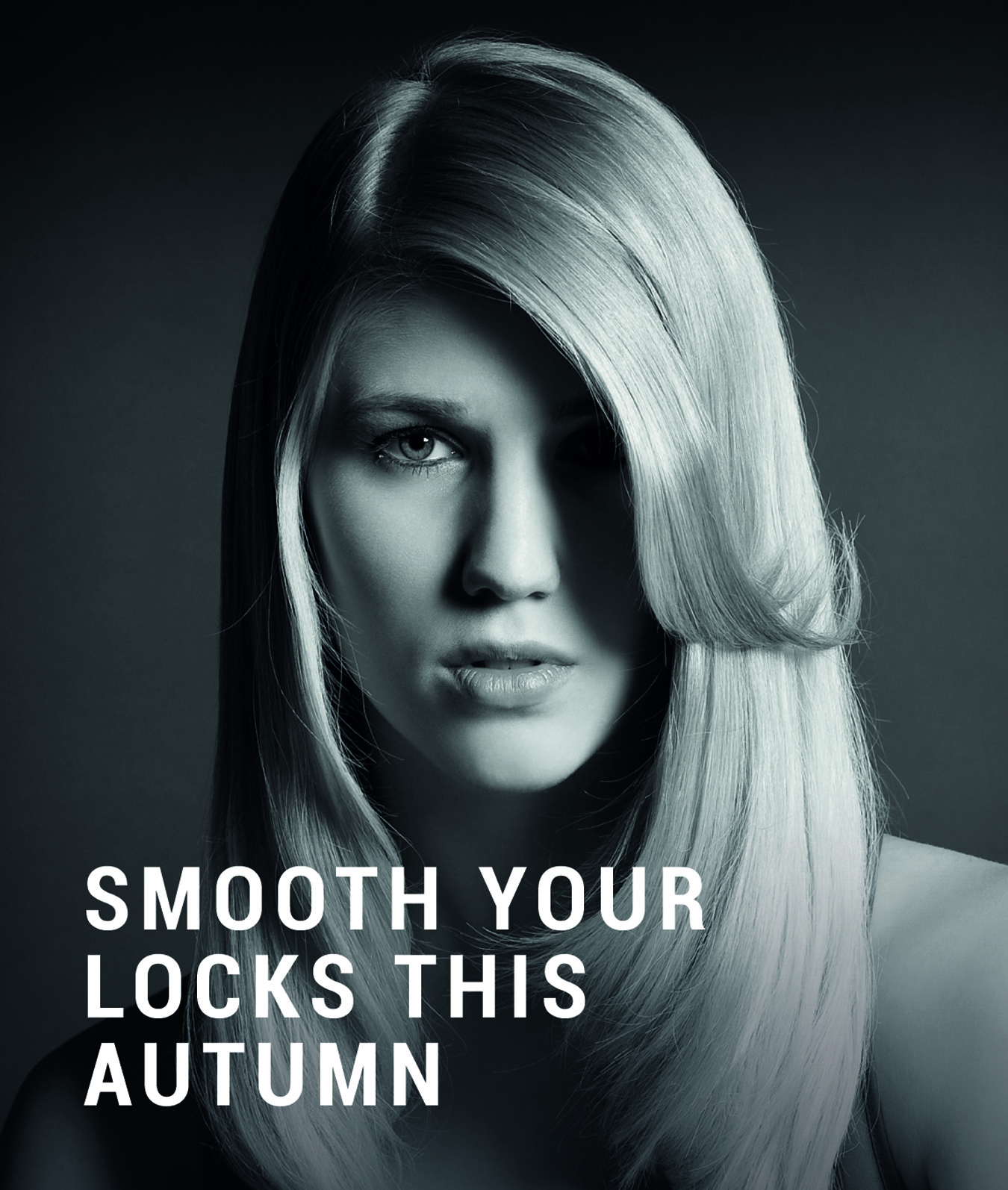 Half Price Cuts
New clients only.
50% off your first hair cut with any of our graduate stylists or 20% off with our senior team.
Offer ends Sept 30th.
Call and quote "New50" to book
Complimentary hair & scalp massage with any treatment
Lie back and relax, we offer a complimentary hair and scalp massage with every treatment. Applicable for all clients.
Book now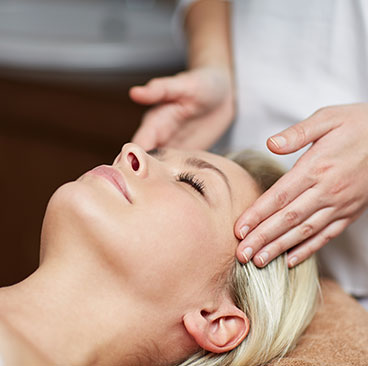 10% Student & King's Recreation Centre Member Discount
10% Student discount offered 6 days a week on producting of a valid student I.D.
10% Kings Recreation Centre Member discount on production of a valid membership card.
Book now