Katie
Salon Owner
I established The Chair in 2003, with the vision of creating a warm and welcoming salon that also has a strong artistic edge. I have a passion for the industry and am enthusiastic about furthering the profile of the salon and my staff. Thirteen years on, I still enjoy working in the salon with the rest of my team and love having a catch up with my extremely loyal clientele.
Book me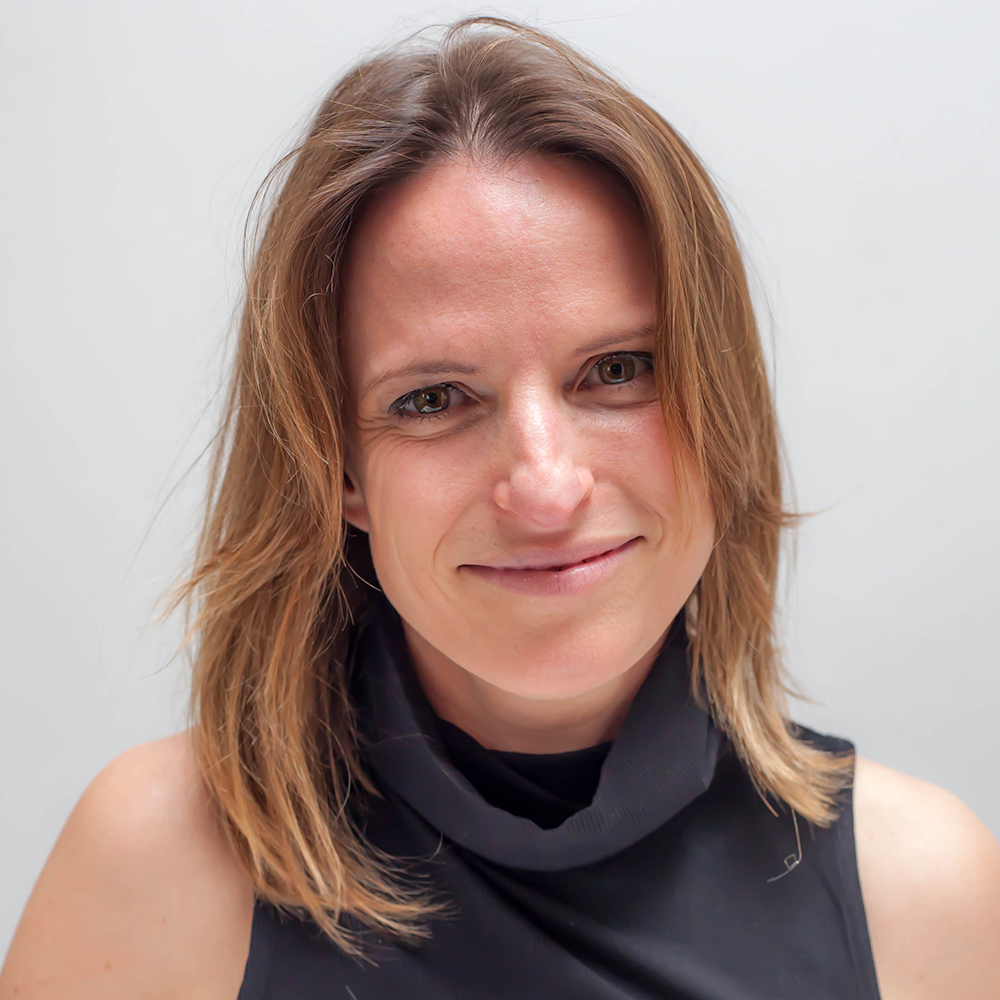 Jane
Assistant Director
After starting a career in retail, I then took a step up into the world of hairdressing and now have been working at The Chair since 2004. I am one of the managers and an assistant director. With an enviable position of being one of the main Racoon hair extension technicians, I have the opportunity to change hair with colour, cut and length!
Book me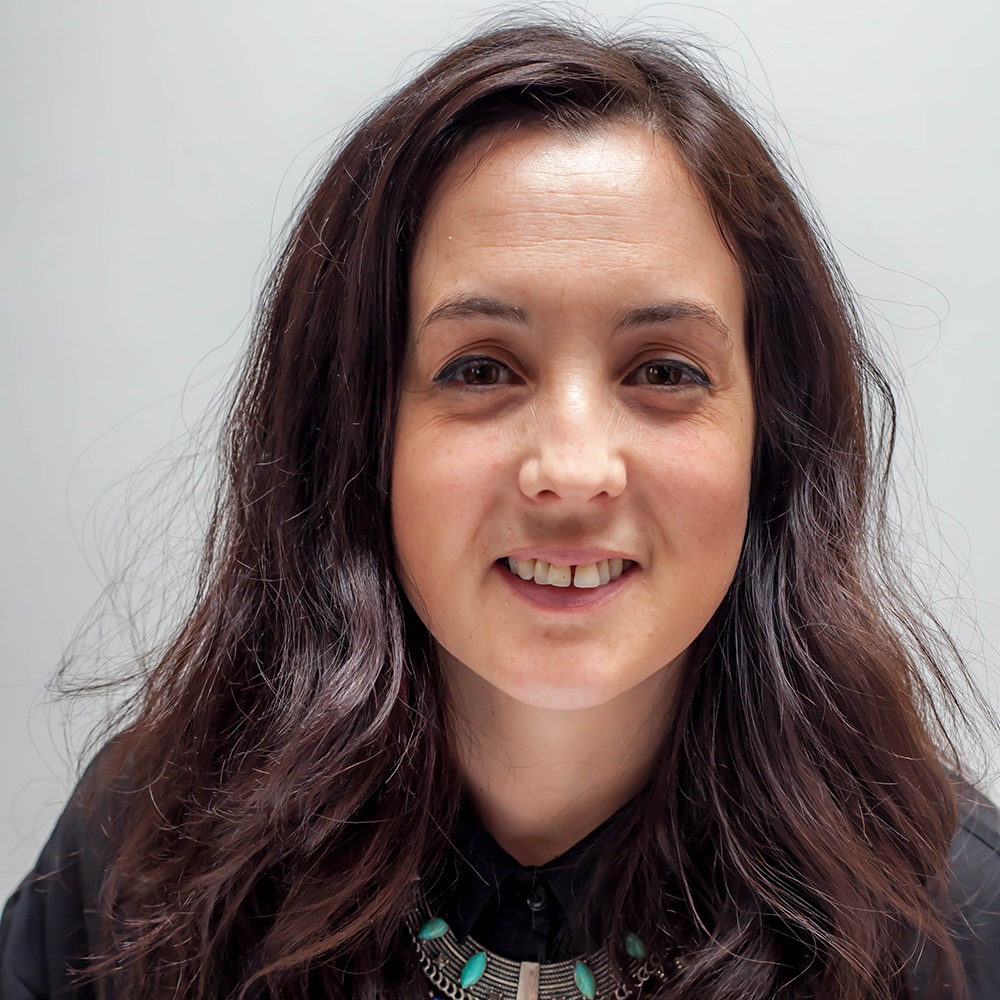 Charlie
Senior Assistant Director
Having been in the industry for 21 years, I have gained a broad knowledge in hairdressing, particularly colouring, cutting and special occasion hair. I am full of beans and enjoy the social aspect of my job and making people look good.
Book me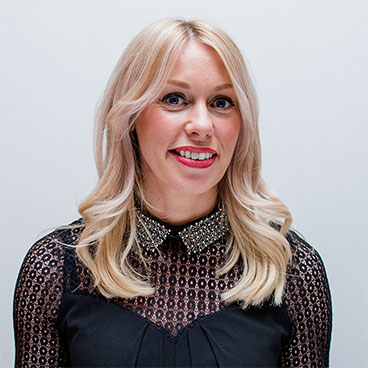 Sue
Assistant Director
I have worked in the industry for sixteen years and started at The Chair in 2006. Since joining the team I have progressed from Senior Stylist to Assistant Director / Manager. I love being creative with cutting and colouring hair and have gained a busy clientele base. I also specialise in wedding hair and make-up which I really enjoy as you gain a real bond with the bride and their family.
Book me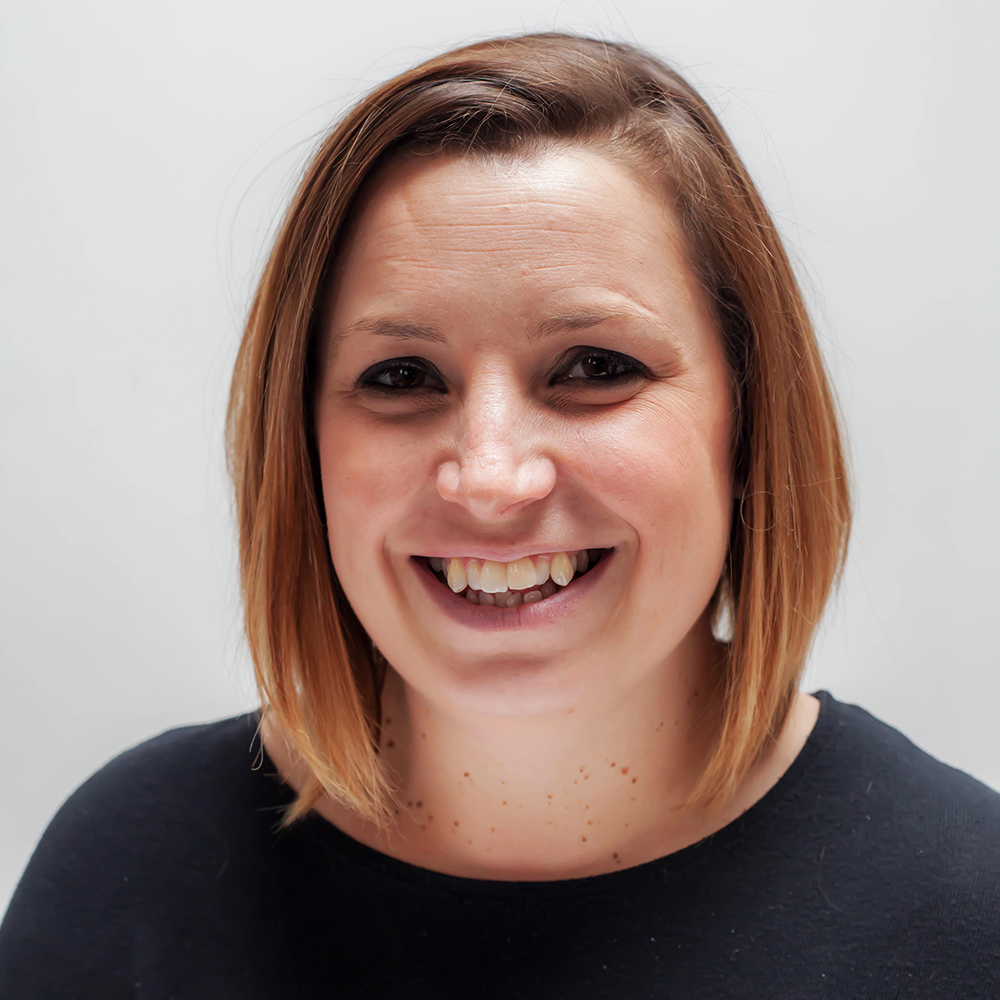 Danielle
Assistant Director
I started at The Chair almost five years ago and have worked my way up from an Assistant to an Art Team member. I specialise in hair extensions and I am a qualified Easilock technician. I am really passionate about these extensions and adore how by using them, I can change somebody's look completely. I enjoy all aspects of hairdressing and love leaving my clients looking and feeling amazing.
Book me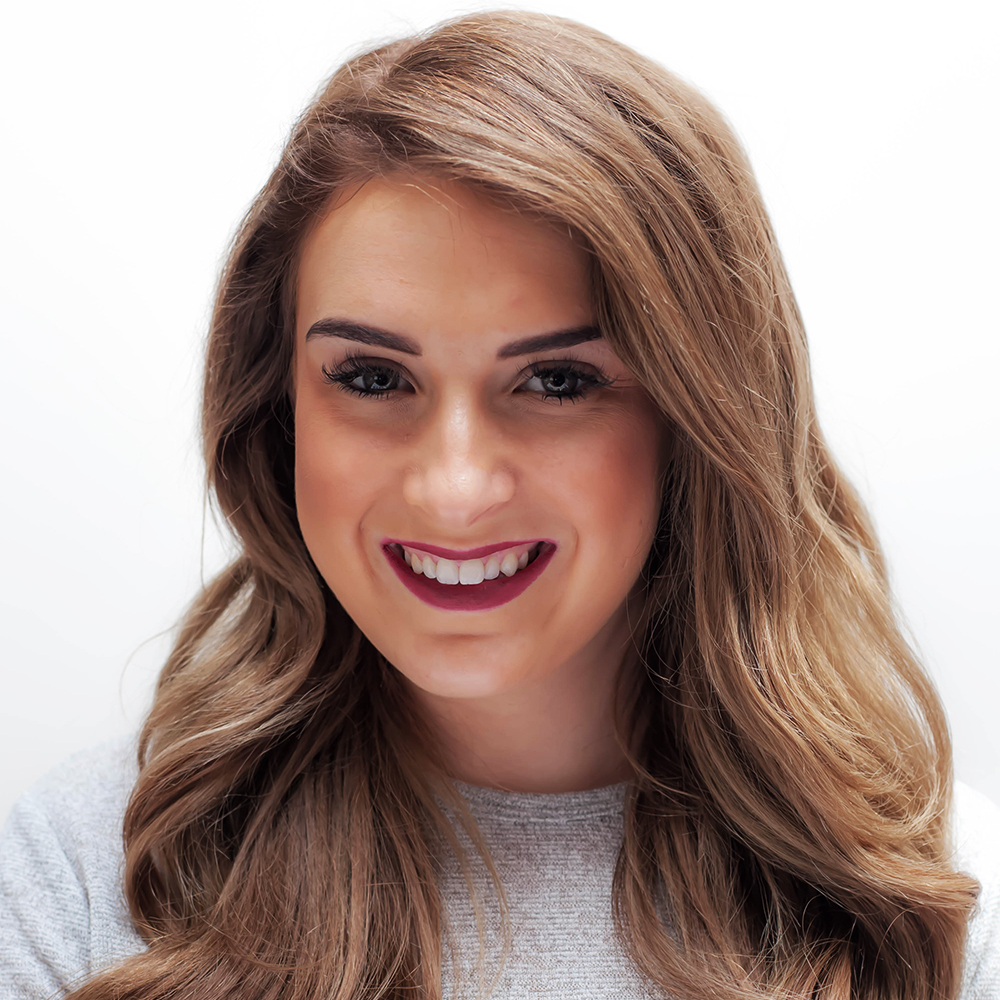 Chantelle
Art Team
Hi, I'm Chantelle, one of the things I love the most is how much a good a hair pampering can change not only how you feel, but how you perceive your surroundings. I start with a good consultation. Individuality is what separates us from the crowd, so finding a true fit with cut, colour and extensions is my passion. I consider hair my art form and I enjoy keeping up to date on trends and new techniques. I've been in the industry for seven years, in that time I have completed a NVQ level 2, advance 3 and Easilocks extensions.
I want every person that sits in my chair to feel relaxed, have trust and enjoy their visit to The Chair. I want your hair to be healthy and be you, after care is one of my specialties so I will always let you know what to use and steps to recreate your look.
Book me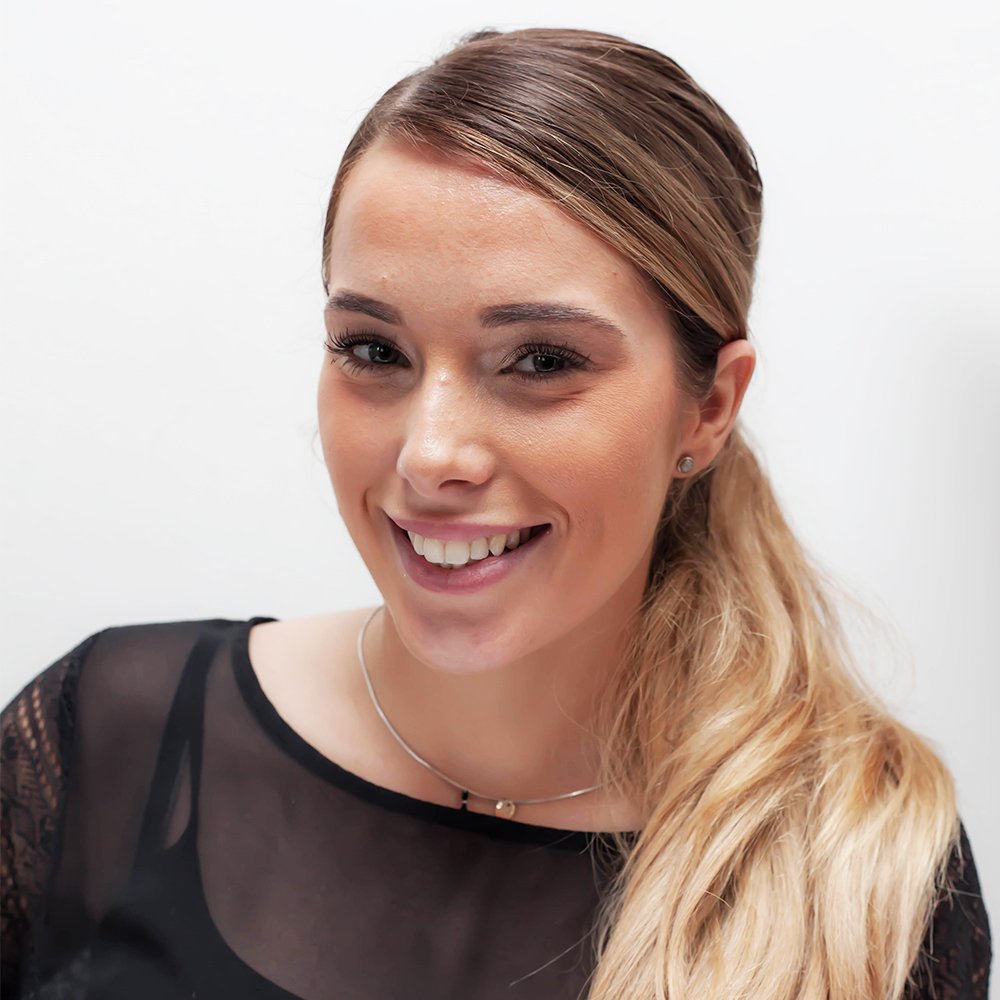 Luke
Graduate
Hi, my name is Luke and I have recently qualified at The Chair! My favourite part about my job is creative cutting and creating a look that is truly unique to the client. In 2015/16, I was part of the team that made the regional finals for L'Oreal colour trophy in the men's image category, this is what sparked my love for men's hair and my love for editorial work in which I would love to do more of in the future! 
Book me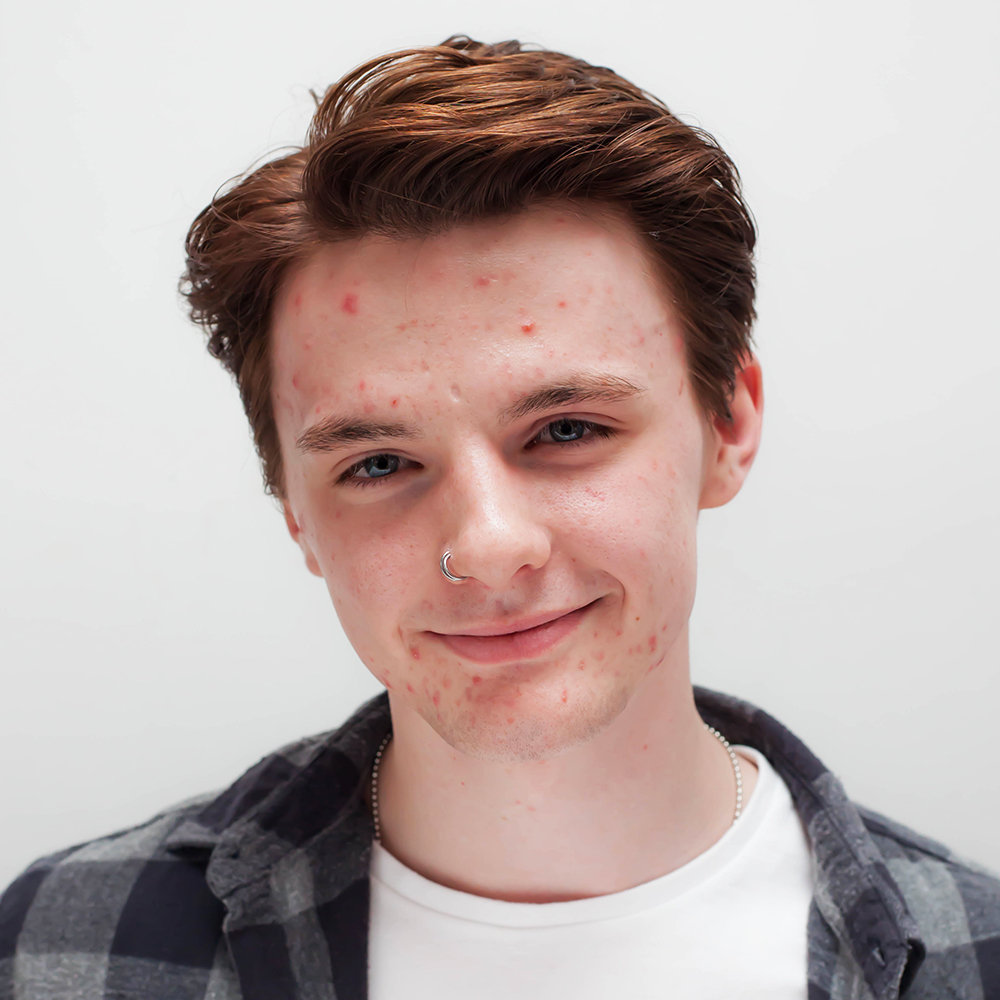 Ellie
Assistant Director
Hi I'm Ellie and as an Assistant Directer within the salon I have experience and knowledge in all aspects of hairdressing. I have worked within the industry for over fifteen years, many of which I have spent in unisex salons working in both cutting and colouring. I also specialised in mens cutting for several years mastering many barbering techniques in a high end barbers. I love my job and am passionate about seeing my clients walk out with a smile on their face.
Book me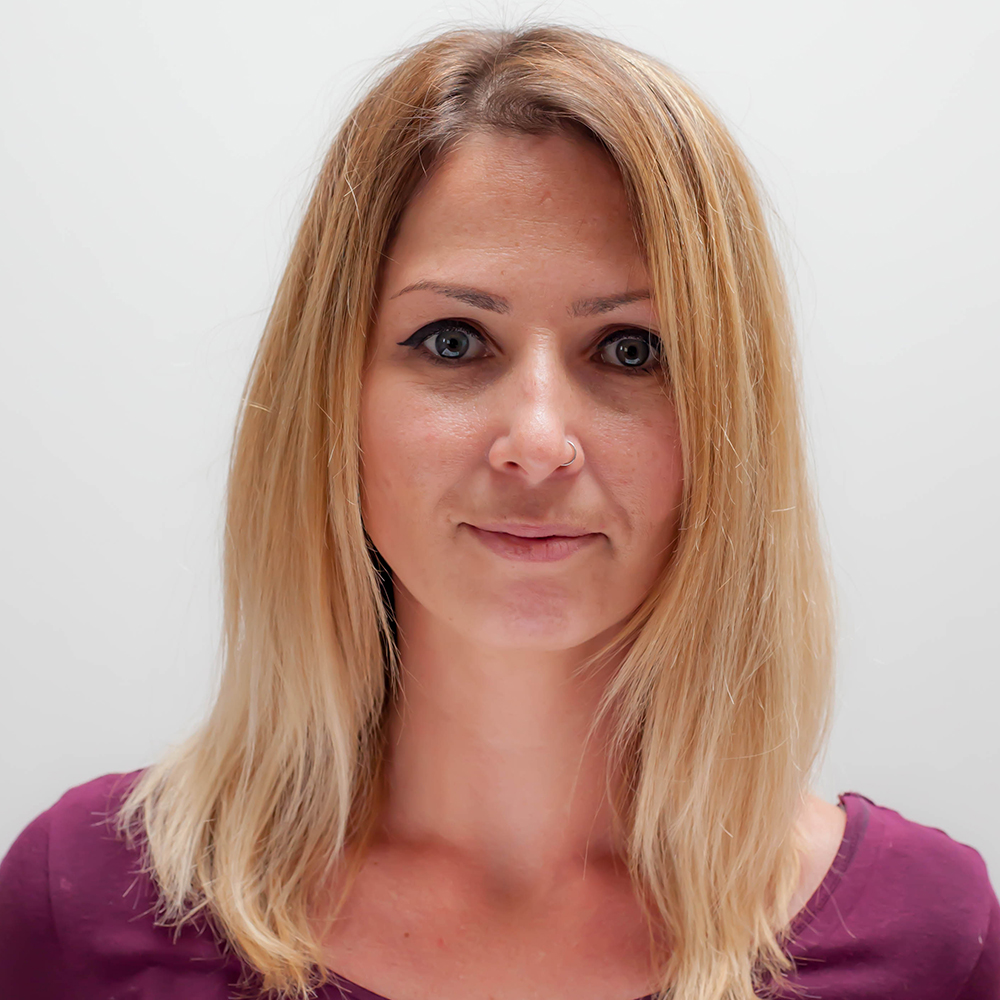 Florence
Assistant Director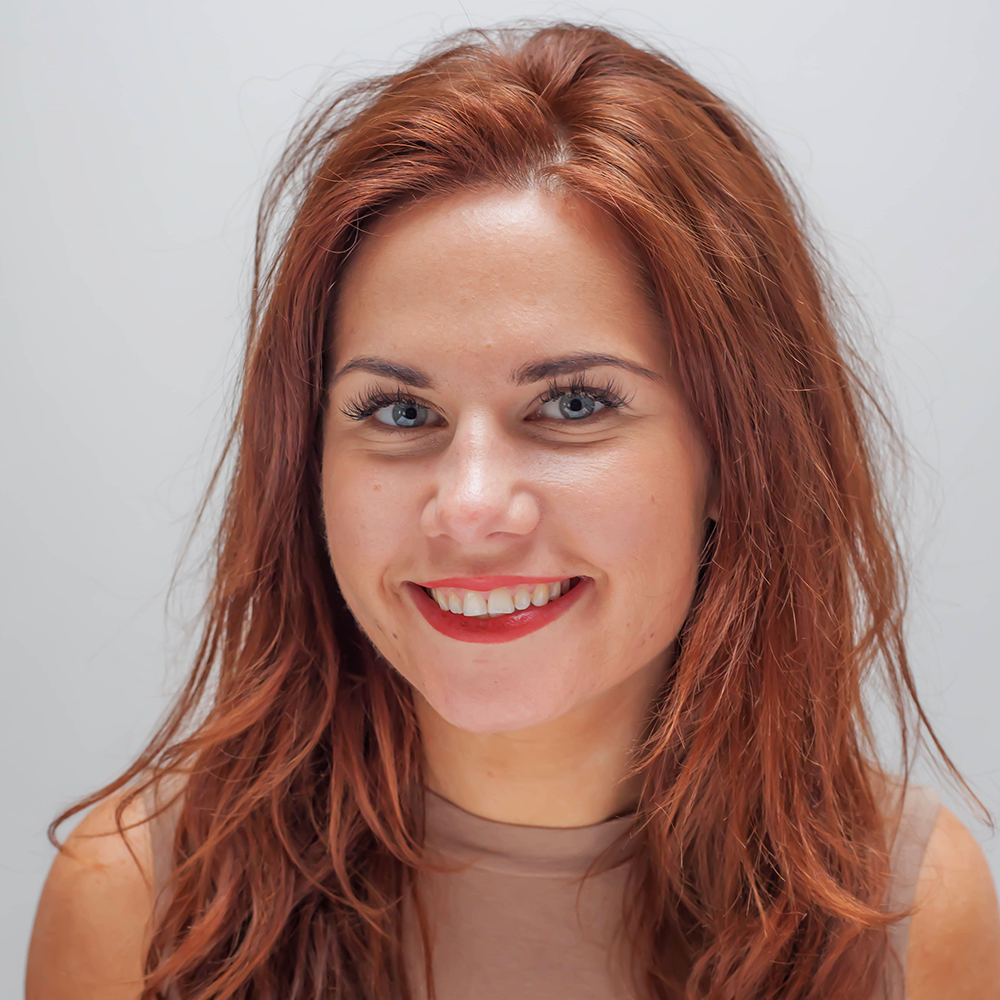 Nick
Senior Stylist
Hi I'm Nick, I've been in the industry for 6 years now and have knowledge in all aspects of hair, I started at Sassoon's doing my apprenticeship but had to move to Canterbury to finish my training.
once qualified at The Chair I entered for the L'oreal colour trophy where I got through to the backstage finals. In 2016 I had the opportunity to work in a salon in Mayfair where I had further intense training in designer cutting and creative colouring. now being back at the chair I have a new found confidence and skills. Using my new skills I can create looks tailored to the clients specific needs to give them beautiful hair.
Book me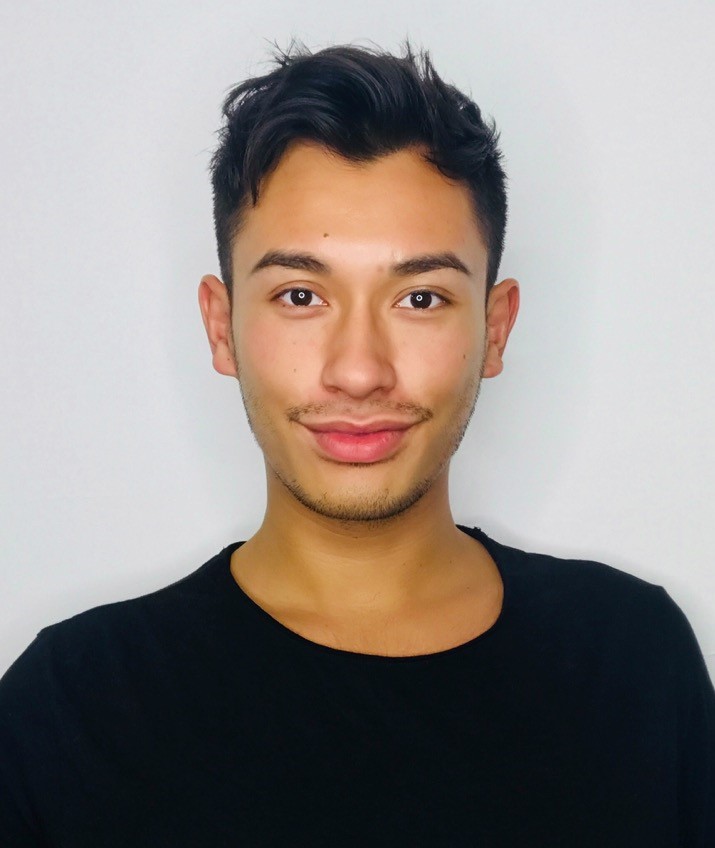 Laura
Senior Stylist
I am a Stylist and the in-house Salon Trainer. I started my hairdressing career at The Chair four years ago. I have gained a many skills in technical hairdressing and I particularly specialise in balyage and ombre colouring techniques. I have gained a strong, loyal client base who request me regularly for my expertise in this field. Special occasion hair is also one of my fortes, alongside make up and bridal visting services. I am one of the key stylists in the wedding team, I love being part of a bride's big day. What I love the most is passing on my skills to the new assistants, who I train on a weekly basis and we cover both the technical aspect and styling elements of hairdressing. 
Book me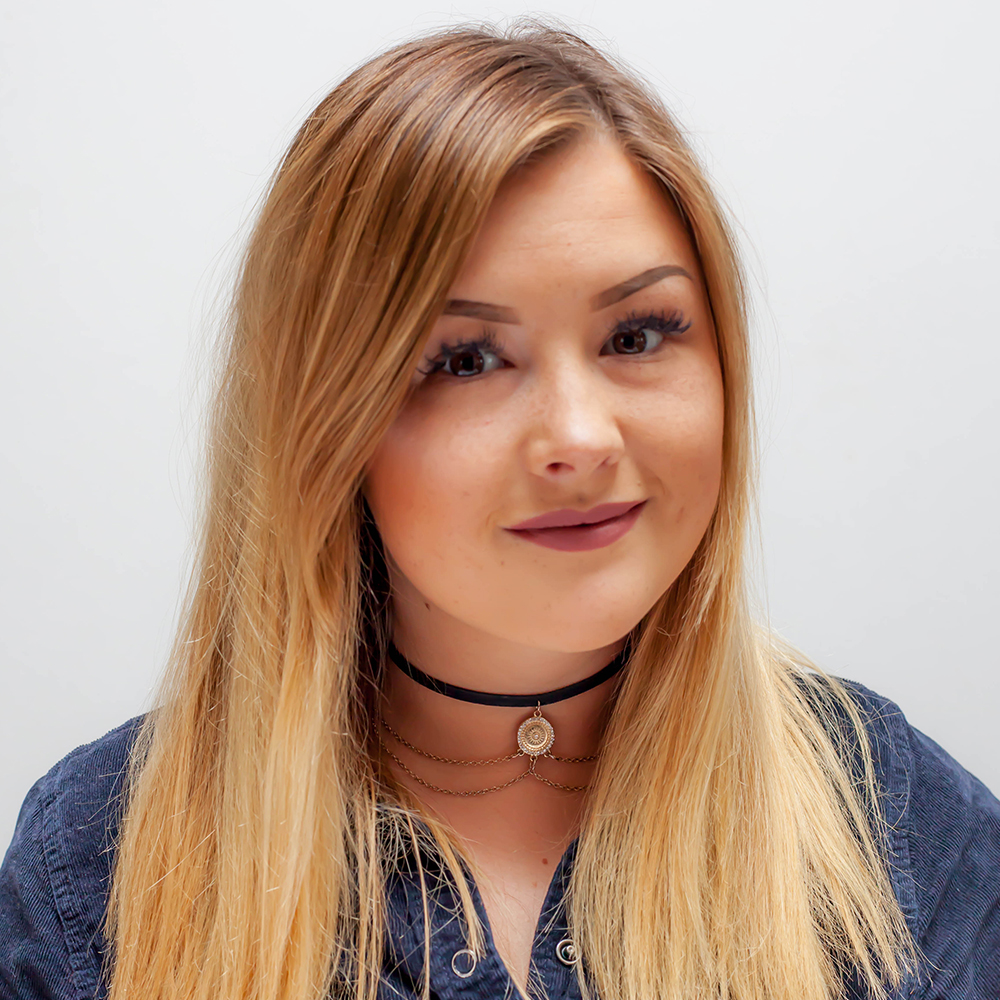 Paris
Senior Stylist
I started at the chair in 2015 and have graduated to Stylist at The Chair. I have also trained to become an extensions technician and I form part of the makeup and wedding team. I love every aspect of hairdressing and have gained the knowledge and confidence to advise and help clients to get their inspiring look whether its cutting, colour, special occasion and even just maintenance. I enjoy meeting new people and making my clients happy – giving them confidence in their busy day to day life.
Book me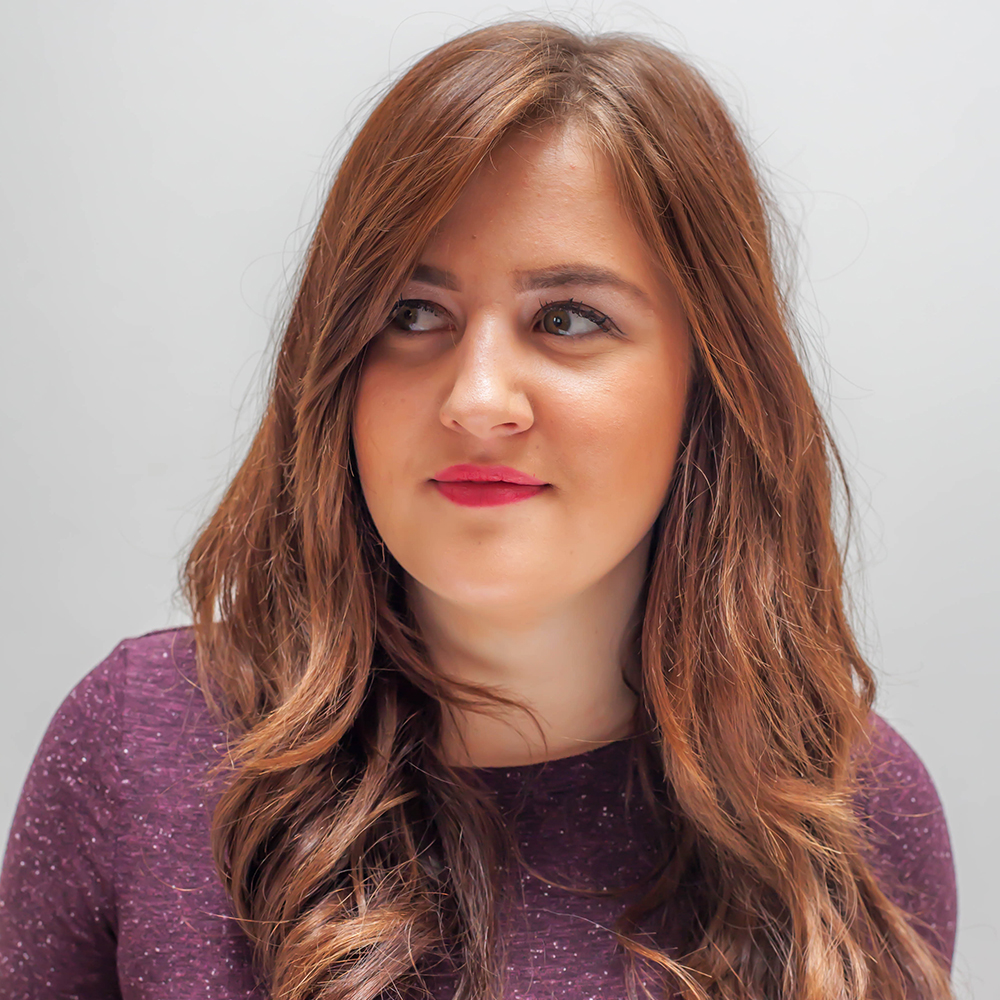 Mason
Stylist
Hi, I'm Mason! I trained & graduated at the chair 4 years ago. However I spent last year working in Australia, expanding my knowledge and skills in cutting techniques. I love retro/vintage styles & experimenting with colour. My favourite part about my job is making people feel good!
Book me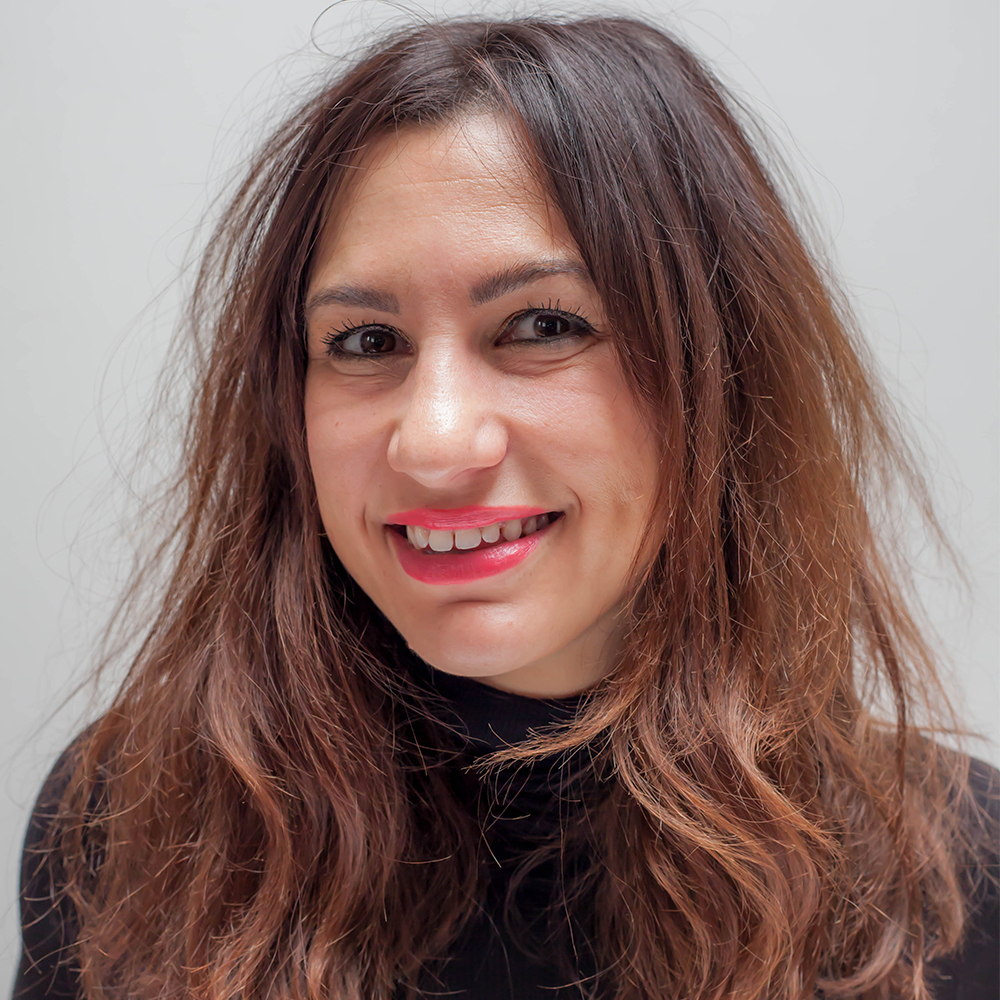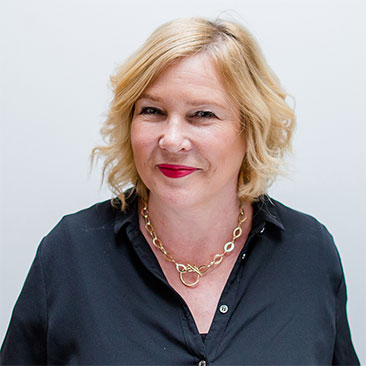 Melanie
The Borough Beauty